Deep framed canvas – Product of the Month
January – Deep framed archival pro canvas
The deep framed canvas is a new product for me. I've never felt confident about offering canvases to clients before. There are lots of printers who offer them but they rarely live up to expectations and there would be nothing worse than a client being disappointed with their chosen product.
All that changed when I saw this canvas, you can have it framed or not. Personally I love the framed option, it gives the image even more presence than it has without it. It's chunky and bold (but surprisingly light and easy to hang).
Options
The wooden frame comes in black, white or brown and neatly sits around the canvas. There is a wide variety of sizes, and pretty much the only limit on the largest is the size of the wall you wish to hang it on! I'm always happy to quote sizes that don't appear in my product guide.
Quality that's built to last
The pro frame canvas is quite a technical piece to put together. It uses classic canvas stretching techniques and is guaranteed not to warp or deform. Hi-definition 12 colour giclée printing onto 400gsm pro canvas. We use archival quality inks certified for 100+ years with a further UV coating to give added protection and do away with the need for glass.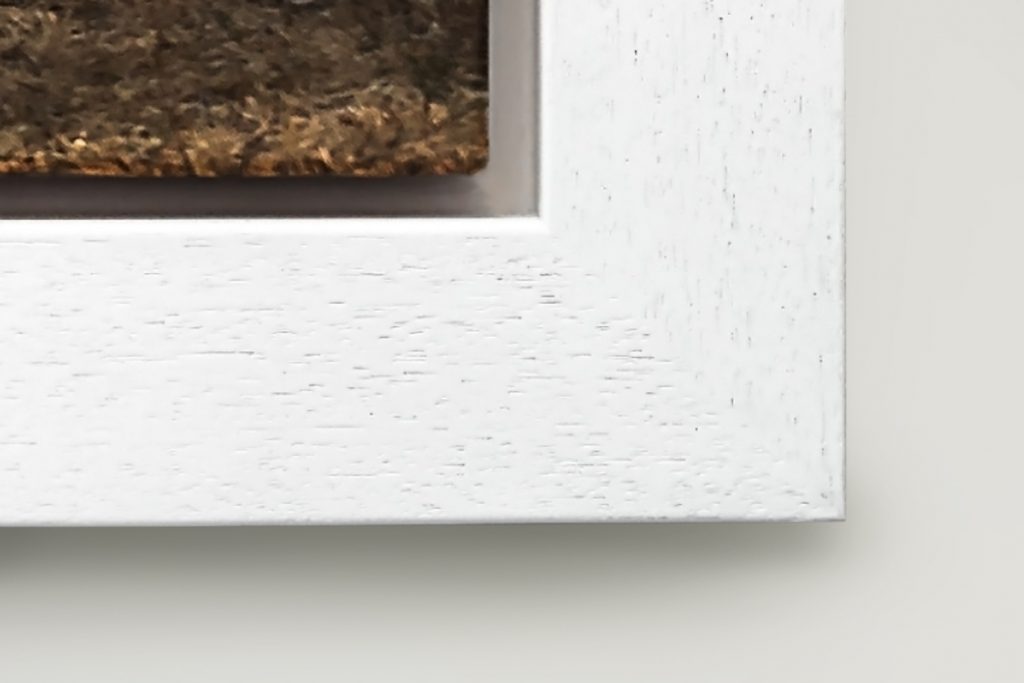 Already impressing my clients
I've only had this product in my collection for a couple of months and Rachel Dorrell my sponsored rider has taken delivery of her framed pro canvas. She was beside herself when she saw it for the first time. I got a bit emotional too but I managed to film it at the same time