Branching Out
With the amazing weather we've been having this year so far I've been thinking about diversifying. With the help of a good friend, a good friend who happens to have 10 Maine Coon cats I was able to find out how I might do that.
10 Maine Coon Cats
Yes you read that right. Michele and her partner Nick have been the devoted servants to 10 absolutely beautiful Maine Coons for a while now. I went over on an extremely wet Tuesday afternoon and set up a mini studio in their living room.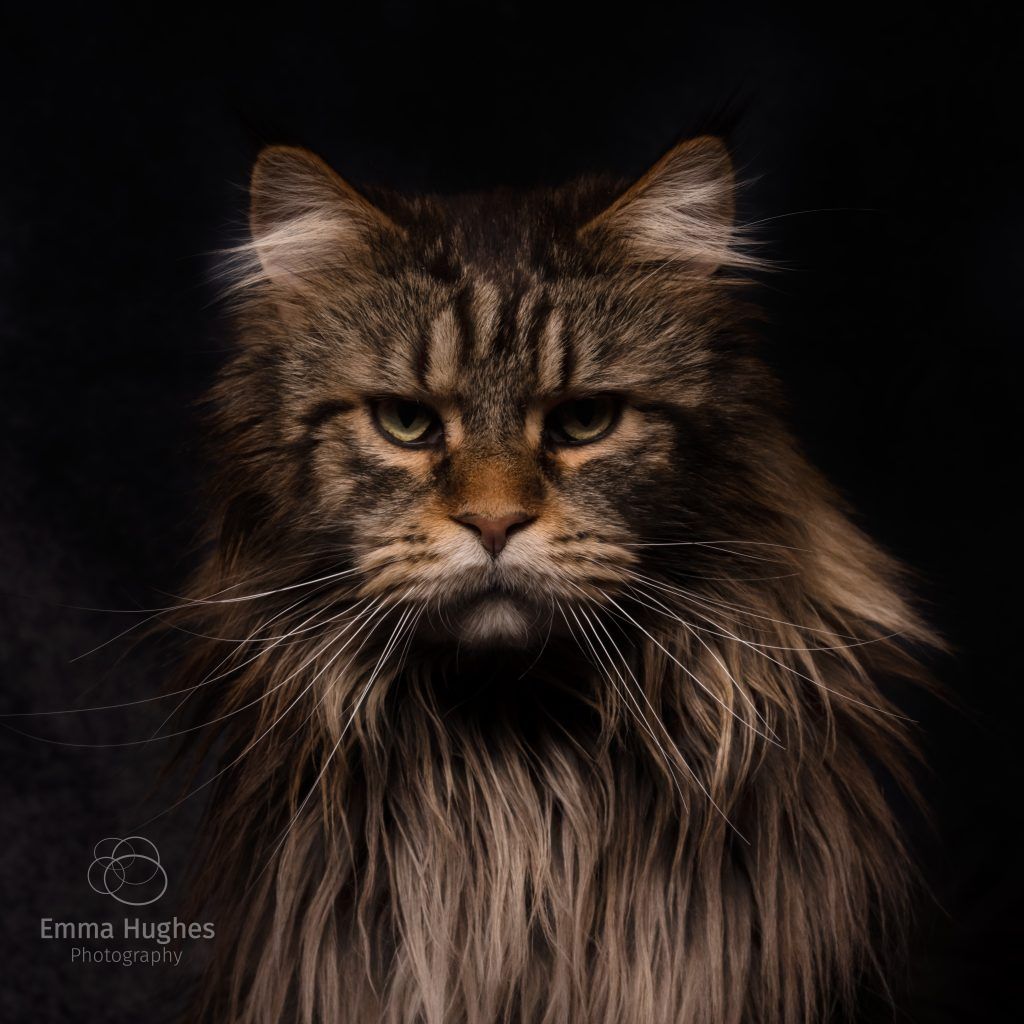 These boys and girls are a variety of ex breeding cats and rescues. They come in all sizes and colours with very distinct personalities and I fell in love with them all.
How might this work for you?
Spending time in somebody's home, doing a simple lighting set-up with a dark background worked really well. Considering I had to work with a variety of very shy cats, bold cats and even dare I say it a bit of a grumpy cat this was a huge success for me. It's made me feel very confident about offering my services to cat owners and a similar set up for small dog owners. Watch this space, or if you live with a cat and are interested in getting some classic portraits of your boss, get in touch. I'd love to chat about how I can help.
Herding cats
It was pretty chaotic but for a first go in a home with 10 cats all wanting to see what was happening it went very well. As ever, I hope the images I was able to capture speak for themselves. I had such a good time with Michele, Nick and all their beautiful cats I am looking forward to meeting some of you with your cats or small dogs. It's the shoot that the British weather can't spoil! Thanks to Michele for having the foresight to capture the madness on her phone.