Wow, what a rollercoaster these past couple of months have been for us all eh? As lockdown is being carefully eased I've managed to do a couple of shoots. For my usual horse and dog shoots keeping 2 metres away and being careful and sensible is pretty easy, We are outside, I shoot using a long lens which means I'm almost always that far away anyway. The only major change is that I'm now insisting that my clients have a member of their household with them so that there's no need to break social distancing guidelines.
Branching out
With my work being put on hold for nearly three months I've obviously had to get creative with how I'm going to move forward with branching out in the new situation we all find ourselves in. I've been commissioned to do some still life photography, all in the back of my home which I can turn into a still life studio. I've also been doing professional headshots for business people, it's always something I've enjoyed doing and as I'm able to do these outside while socially distancing it's a service I'm happy to be offering.
Porchtraits
No, not a typo! Porchtraits are a way of getting a family portrait whilst obeying existing social distancing and lockdown guidelines. I come to your home, you stay at your front door, dressed and ready to shoot, with some clever direction we set you all up (animals included) posing in front of your home and I take your family portrait.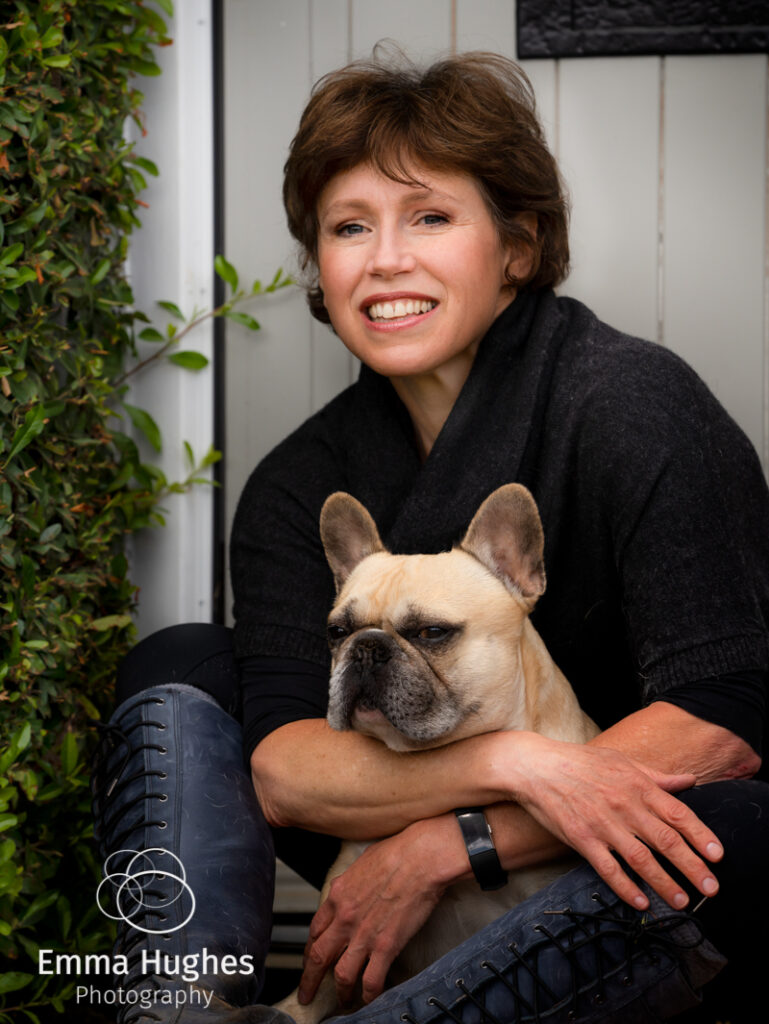 How does it work?
This new type of session lasts around 10-20 mins and costs £50 this includes editing, an online gallery and 2 social media digital files. For an additional £40 you can have a high resolution file or for £20 a 7 x 5 print and of course all the usual fine art products are available as well. Get your neighbours involved, if four or more of you book me for the same visit I will give everybody an additional social media file.
Get in Touch
If you need a new Linkedin profile photo, a headshot for your website, or fancy getting a fun portrait of your household during lockdown contact me for a chat about how I can help