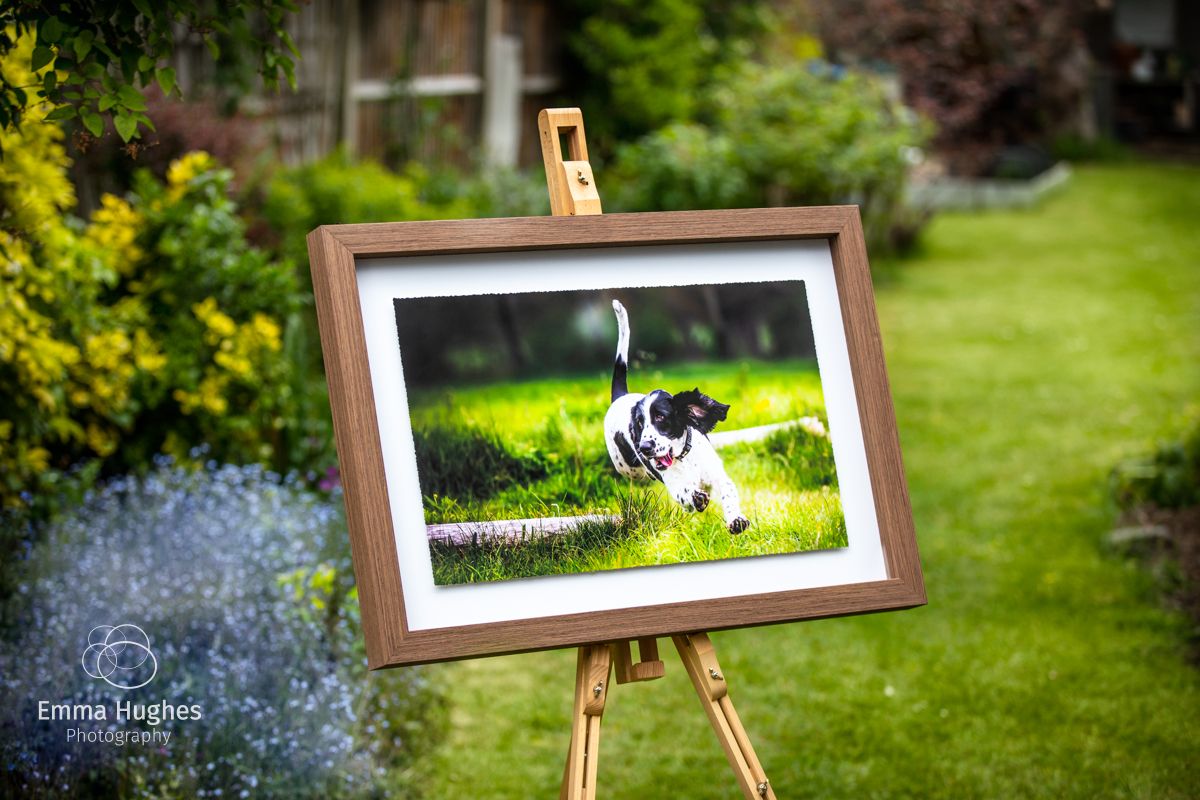 Walls, we've all got them! I want to make your walls come alive by creating beautiful works of art featuring those you love the most. I've carefully curated a unique selection of wall pieces that will bring the most out of your photographs.
I've been able to source some of the most exquisite wall pieces available in the UK. The Acrylic Gallery is modern and sleek, the Clarity Frame, traditional with a twist. Revisiting the traditional Canvas has got me really excited and the ever-popular Fine Art Float frame continues to impress my clients. My Bespoke Framed Prints come in a wide range of styles and sizes to suit every home. With the addition of the Pro Framed Print, my stable of wall pieces feels very complete.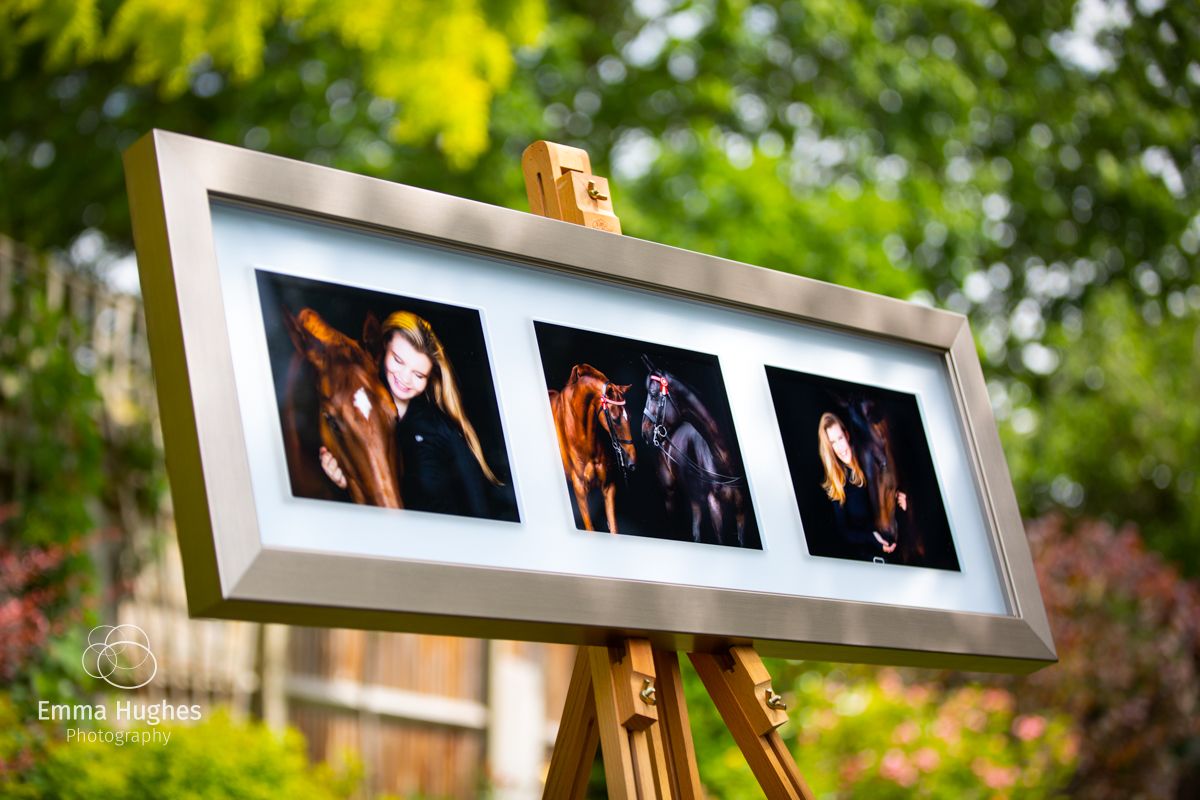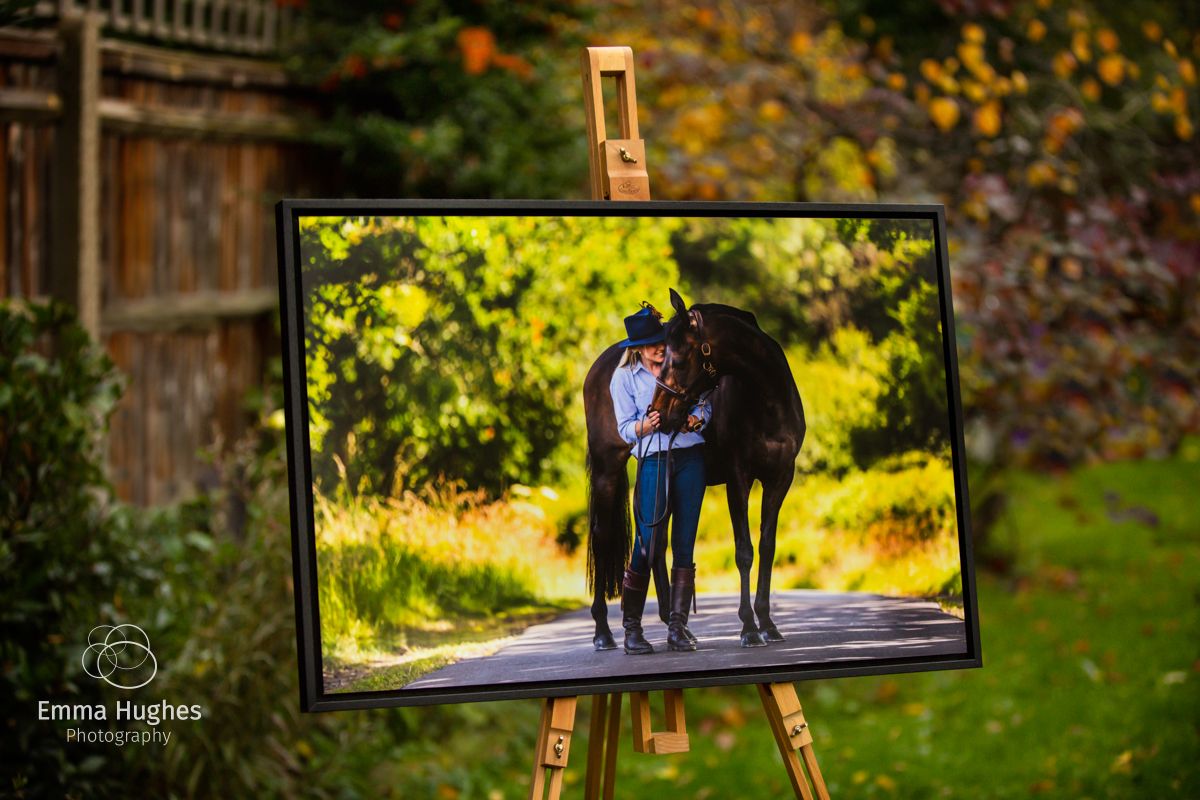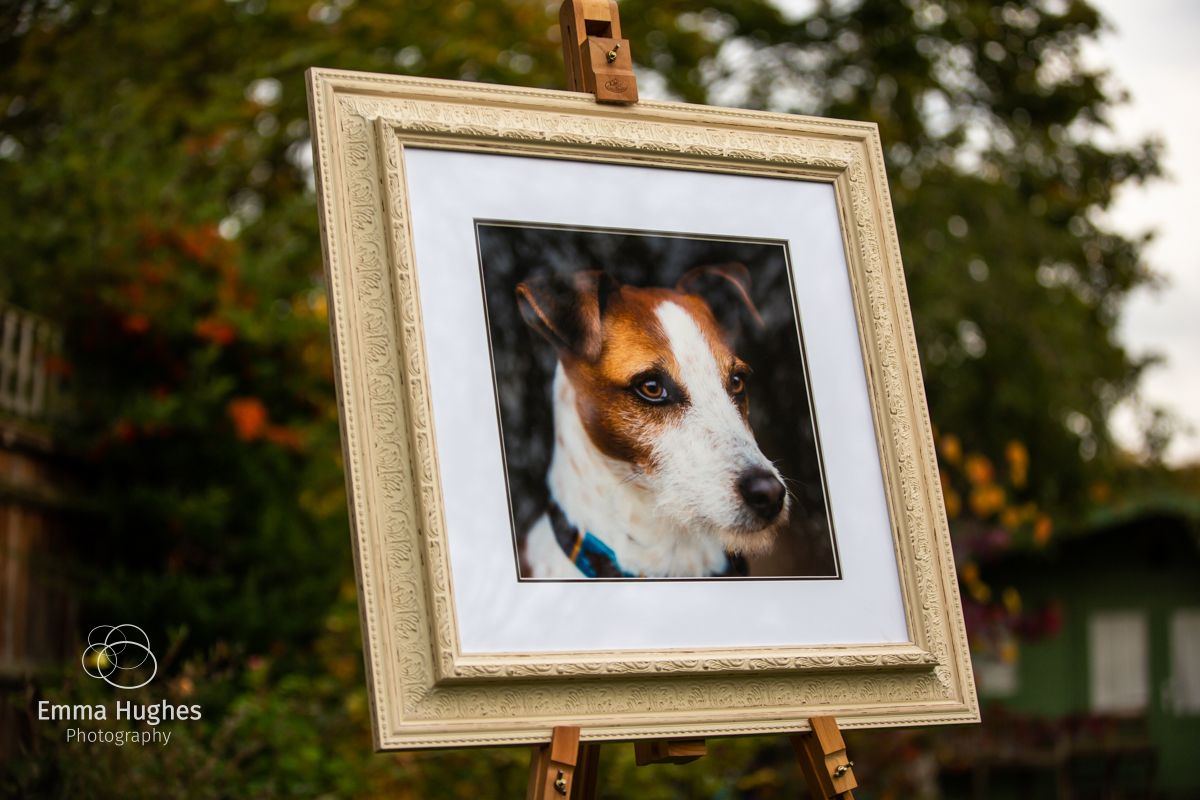 The Acrylic Gallery is a sleek modern wall piece that combines a razor-sharp print with crystal clear acrylic, creating a statement piece that never fails to impress. Available in 4 sizes and a choice of metallic, gloss or matte finishes. I can now also offer tray framed acrylics for clients who want an acrylic within a tasteful frame.
Clarity frame. This ever-popular wall piece combines traditional proportions with a modern twist. A three-dimensional, multi-image wall piece, it comes in a wide variety of colours and two sizes making sure it will create a lasting impression in any home.
Canvas. I'm really excited to have sourced a new supplier who offers a high-quality print on beautiful archival-quality canvas. It really takes your portraits to a whole new level, warm textures and pin-sharp detail. Available in four sizes, hand-stretched over a 45mm deep frame with the innovative option of a wooden picture frame around the canvas giving it a modern gallery style finish and an imposing presence.
Fine Art Float. A beautiful fine art print floats inside a substantial frame. You have a choice of torn or straight edge and a wide variety of frame colours. The Float is fast becoming one of my most popular products. It comes in a choice of three sizes, which ensures you will be able to find the perfect space for this fine art piece in your home.
Pro framed print is another new and exciting product. A sealed high definition print set in a custom made wooden tray frame with a choice of matte or gloss finish and this modern art piece comes in four sizes and is a wonderful way to show off your favourite photograph.
Bespoke frames carefully crafted frames that range from traditional to ultra-modern. The care and attention to detail provided by my framers will complement and enhance your photographs while making them fit into your home perfectly.
Acrylic Gallery
Acrylic Gallery – combining razor-sharp print quality with crystal clear acrylic, available in matte and gloss or, for an additional £20 a metallic print finish
prices from – £270
Tray Framed Acrylic Gallery
All the same options as the Acrylic Gallery but set in a modern custom made wooden tray frame, in black or white
prices from – £300
Clarity Frame
Combining traditional proportions with a modern twist and a wide range of colours, available in two sizes the Clarity can be hung vertically or horizontally
prices from – £395
Bespoke frames
From traditional decorative designs to minimalist modern ones, chunky rustic wooden styled frames to sleek urban styling, we can find the perfect frame for you
prices from £150
Fine Art Float
A Fine Art Print floating in a solid wooden frame, with a wide range of colours and the option of a torn or straight-edged print, the float comes in three sizes
prices from – £210
Pro Framed Print
A sealed high definition print set in a custom made wooden tray frame with a choice of matte or gloss finishes available in four sizes
prices from – £200
Archival Pro Canvas
Using the best fine art materials the canvas is stretched by hand by skilled craftsmen. Available with a frame as shown or without
prices from – £180