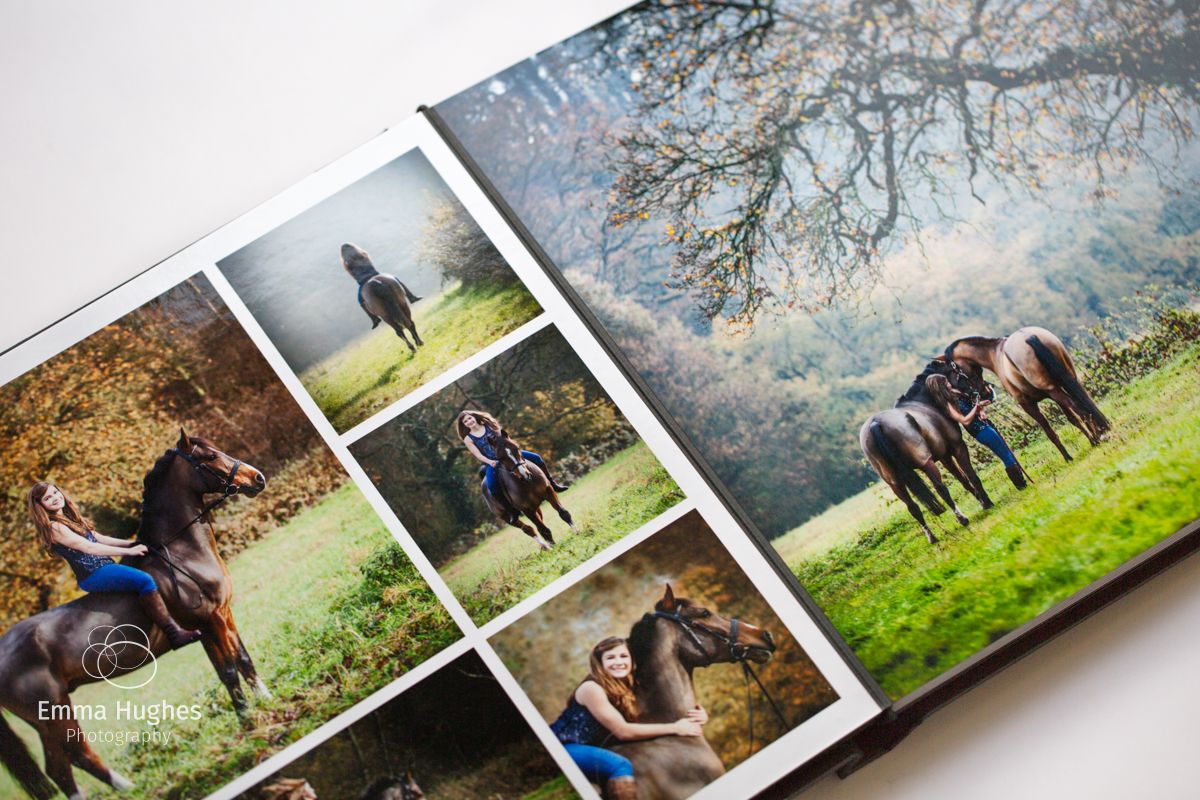 I always have a giggle with my clients about the albums and books I produce being just like a wedding album, but far more important! If I'm honest, I'm not even joking. We always agree that the photographs we make together hold a very special place in their hearts.
With technology moving at the pace it is, it's easy to get drawn into the digital options available, however, what can be more timeless, than a book or an album? When you hold them, they feel special, they are heavy in your hands, they are forever.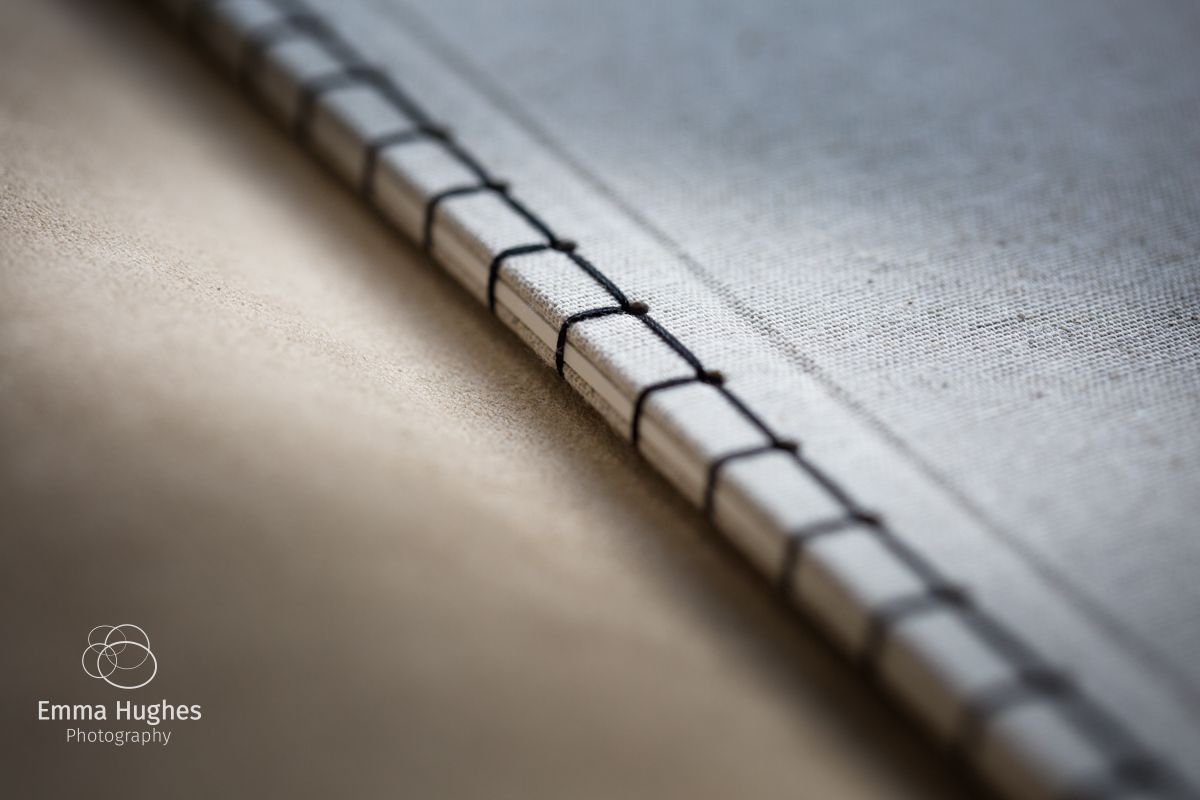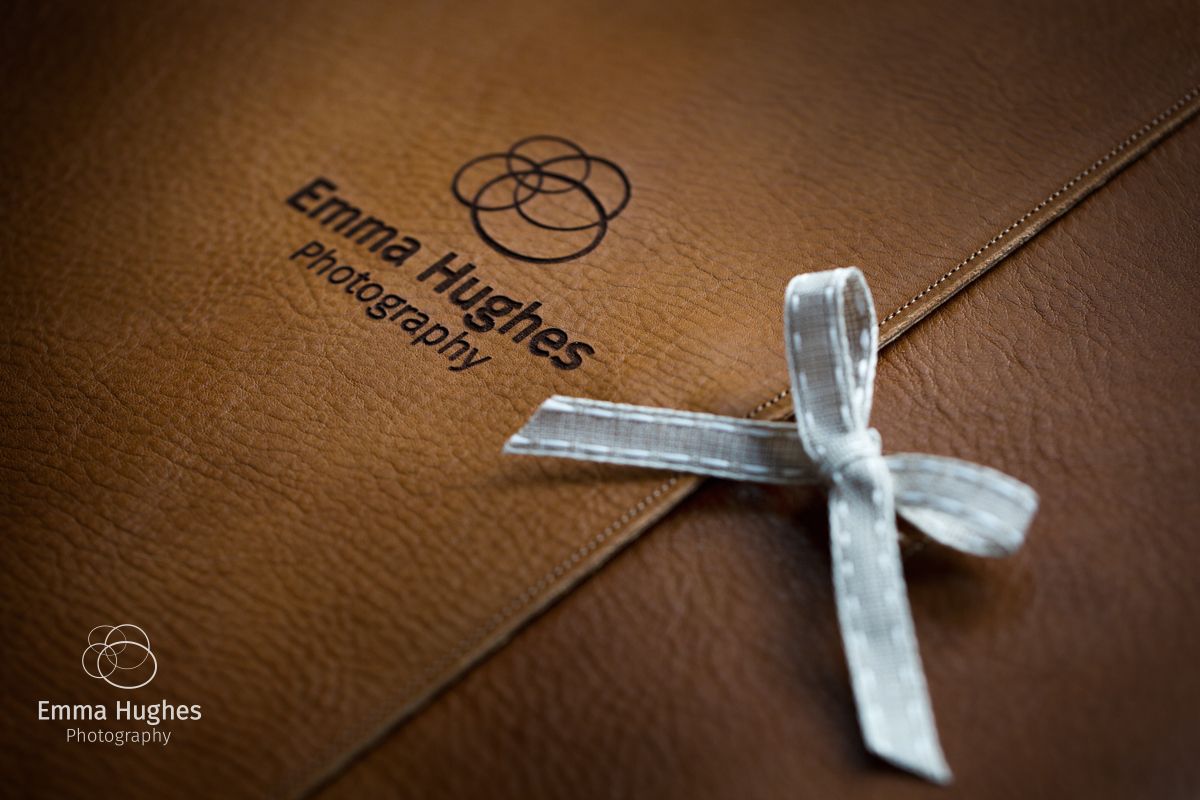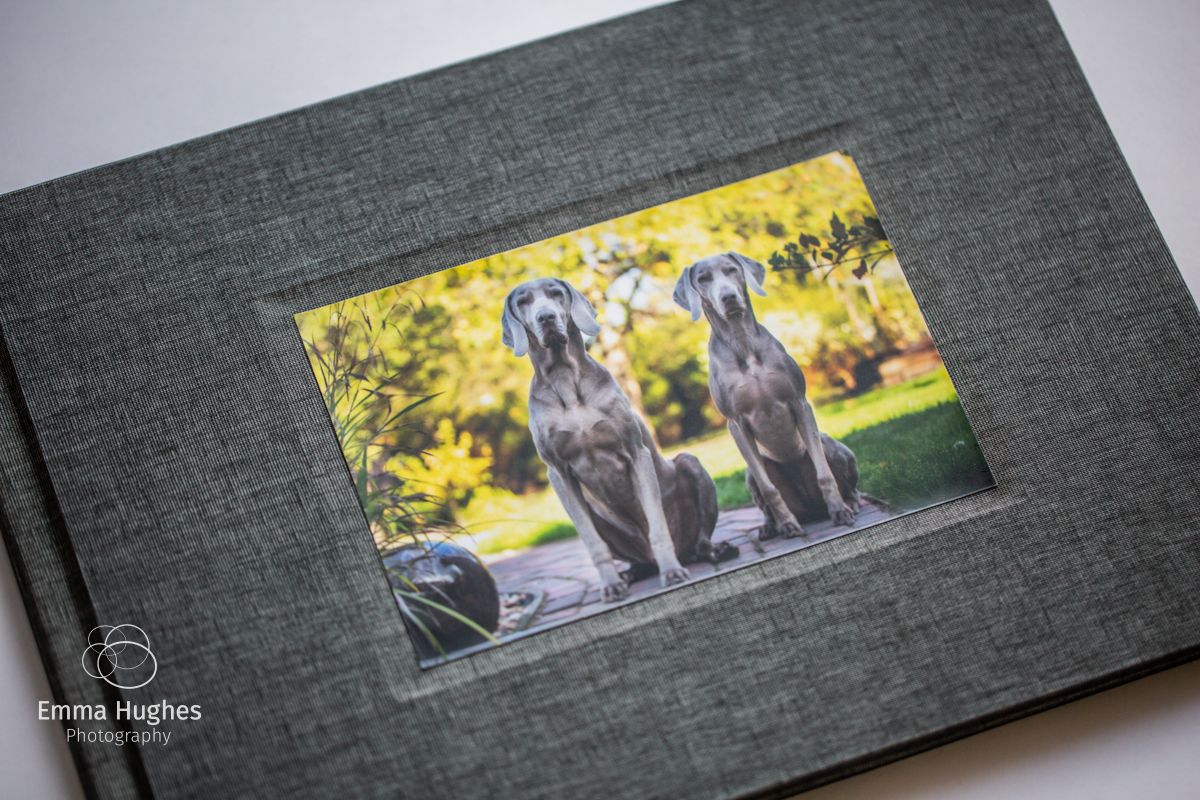 Designing your album or book. Together we choose the images, and with my background in creative design, I make sure each spread works, the book or album flows, and your story is told. We work together to create the perfect selection and layout, and I will always consult with you to get your final approval before putting an album or book into production.
Albums. I have sourced the top wedding album producer in the country to provide you with the very best quality albums that you will be able to enjoy forever. The highest print quality and design choices mean I can tailor your album to suit your tastes perfectly. These albums are as special as the photographs inside them and the relationships they capture, quite simply they are to be treasured. They are not albums that you want to hide away in a drawer, they demand to be out on display and enjoyed.
Books. My Fine Art and Lifestyle books have been very popular with my clients for many years now. They are beautifully produced, and the print quality is superb. The book design gets the same attention to detail as the albums with quality, thoughtful design and close collaboration with you. A brand new addition is now available, and I'm ridiculously excited about it. Favola is a leather-bound book printed on handmade Italian paper, and I can't wait to show it off to you.
Fine Art Book, printed on beautiful fine textured art paper this tactile book is a fantastic way to keep your photographs together and show them off. High-quality printing and binding means you will never tire of looking through the pages in the years to come. This delightful book is available in two sizes, 8"x 11" and 11"x 16" with a choice of fabric hardback covers and the option of an image panel. The Fine Art Book is a wonderful addition to my book collection.
Lifestyle book is a fun, bright and exciting coffee table book printed on the very best photographic paper to the highest standards. This book will capture the photographs we have created and keep them safe for you to enjoy forever. It's available in two sizes, 12"x 8" and the impressive 14"x 10" with a wide choice of hardback covers the Lifestyle book gives you so many options to choose from.
Favola. This stunning handmade book comes with beautiful Japanese binding, a slipcase made from Etrusco Leather and is printed on handmade Italian paper with deckle edges. At the same time, using the very latest in 12 colour, high-resolution printing. I can't express just how special this book is, it even smells amazing. You will not want to put this book down, it has 10 pages with a single image on each page, making the most of each photograph. It has to be held to be appreciated, call me, I'm happy to show you just how irresistible Favola is.
Photograph Album
Beautifully bound with a wide choice of covers, print finishes and number of spreads my albums are infinitely adaptable, they all come in a presentation box and a choice of two sizes
prices from – £500
Fine Art Book
High quality printing on softly textured art paper, sensitively designed for you with a wide choice of covers available in two sizes
prices from – £300
Lifestyle book
Vibrant and fun, this photographic book will hold your memories safe forever, available in two sizes with a choice of hardback covers
prices from – £370
Favola
The ultimate in handcrafted Italian design and high definition photographic printing, The Favola comes in one size 15"x 13" with 10 spreads and the option of Japanese or lay flat binding.
prices from £400